How Much Will It Cost to Use an Egg Donor?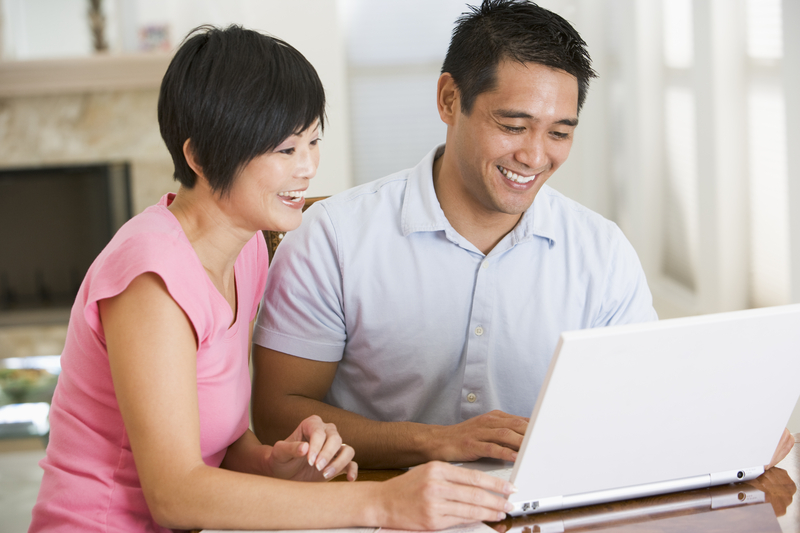 For those who are new to third-party reproduction, the cost of using an egg donor to help build your family can be a big question mark. Whether you're using an egg donor because of a fertility issue or if you're an LGBT couple, Egg Donor America works with all kinds of growing families, and we do our best to accurately estimate the egg donor cost and fees you will incur on your journey to parenthood.
Even in the interest of transparency, the overall cost of working with an egg donor can vary from couple to couple. For example, certain types of eggs donors are in very high demand because of their ethnic or religious background. Experienced egg donors, or those who have previously donated, are also a very popular option and come with a higher price tag. Prospective parents could incur a higher egg donor fee for the following types of egg donors:
• Jewish egg donors
• Indian egg donors
• Asian egg donors
• Experienced egg donors
On average, an egg donor expects to be paid between $5,000 and $10,000. Egg Donor America includes this range in all estimates for future parents to consider when determining their egg donor requirements. The tighter the requirements, the more difficult it is to find an appropriate donor who meets your qualifications and falls within a desired compensation bracket.
Outside of egg donor compensation, there are other fees that prospective parents must be aware of prior to searching for a donor:
• Legal coordination between the prospective parents and egg donor ($800)
• (If needed) Egg donor attorney fee ($800)
• (If needed) Egg donor psychological evaluation ($450)
• Egg donor insurance coverage ($297)
• Escrow account management fee ($300 – though price can vary depending on the escrow company of your choice)
Prospective parents should also note that these fees specifically relate to the matching and egg donation process with Egg Donor America. These fees do not include any costs associated with the actual medical procedure or procedures such as screening, medications or IVF (in vitro fertilization). Your fertility specialist can provide a complete breakdown of costs associated with the medical aspect of egg donation.