How to Find an Indian Egg Donor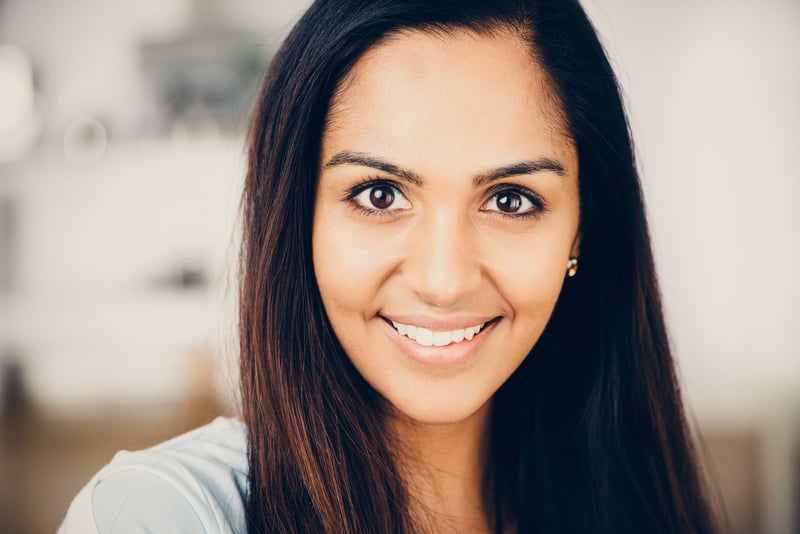 For prospective parents of Indian descent, finding the right egg donor may pose the additional important challenge of matching with a donor from a similar heritage and a particular caste. Modern family building through third-party reproduction provides Indian parents with this opportunity, and Egg Donor America is happy to help find every prospective parent's ideal egg donor.
We are very sensitive to the desires of future parents in need of a donor, and we will work with you to find an Indian egg donor who is the best fit for your needs.
Why is it difficult to find an Indian egg donor?
The more specific and restrictive the requirements put forth by prospective parents, the more difficult it can be to find an egg donor. We acknowledge that this may be compounded when a specific heritage, caste, or religion is added to the list of qualifications.
Where can I find an Indian egg donor?
At Egg Donor America, we proudly boast a database of more than 1,000 qualified egg donors. We encourage prospective parents searching for an Indian egg donor to register with Egg Donor America to view our database and begin searching for their ideal donor.
We encourage future parents to contact Egg Donor America directly in order to discuss their search, particular if they require additional information about a donor's caste.
Will using an Indian egg donor require a higher fee?
Egg donor compensation typically ranges from about $4,000 to $10,000. This fee can fall in the higher end of this spectrum when using eggs from donors who have previously donated, egg donors who are in high demand, or egg donors with exceptional qualities. Due to the details required in the search for an Indian egg donor, it is possible that an Indian egg donor may call for higher compensation.
Finding an Indian egg donor at Egg Donor America
We encourage prospective parents looking for an Indian egg donor to contact Egg Donor America today to begin the search. Our case managers are highly experienced in working with clients who have specific needs for their egg donor search and can assist in finding the right donor for your family.