How the Fertility Community Can Benefit From Growing Advocacy During NIAW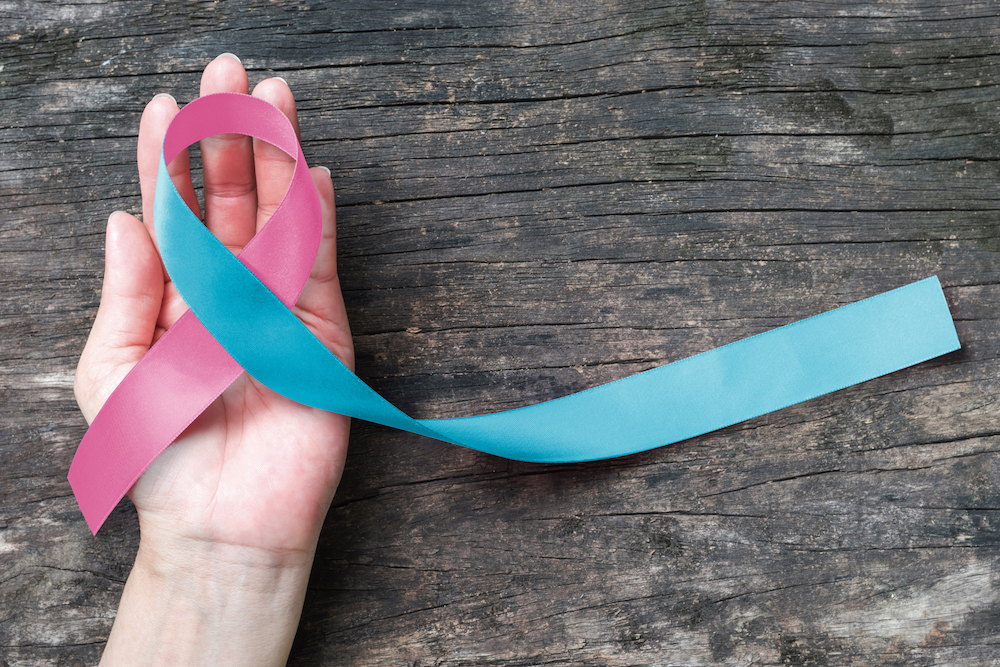 There have been many moments of progress for the fertility community in the past decade. There are fertility laws in place across a number of states that provide support and access, whether simply legal or financial as well. There is a growing knowledge base of the many different scenarios that can present as an infertility diagnosis, and how infertility is just one part of modern family building, which includes that of single parents and LGBTQ+ families as well. However, while the progress to date is significant, it is not nearly enough. Many members of the fertility community struggle to grow their families today because of roadblocks and setbacks that exist outside of the doctor's office.
National Infertility Awareness Week, or NIAW, works to highlight these issues and bring attention to the fertility community. This year, NIAW will take place April 24 to April 30. Advocacy comes in many forms and can be across a national, state, local, or simply personal level. The fertility community benefits, in one way or another, through every activity that takes place during NIAW. Here are some of the ways NIAW and those who take part make a difference year after year.
Fertility Advocacy and NIAW
When you're working through fertility treatment, there are going to be times when the process feels quite lonely. Attending appointments, taking medications (sometimes including injections), being on a strict schedule, getting good news, then sometimes getting bad news – it can all add up. One of the most popular goals of NIAW is encouraging those within the community to share their stories. Information about what others are going through, how they are managing, and where they find support and solace can be one of the biggest sources of comradery while starting or undergoing treatment.
The roadblocks faced by the fertility community today stem from a lack of fertility laws, insurance coverage, and financial assistance. Many of these issues are typically addressed at the state level. Some states are more favorable toward fertility care, while others can make things very difficult for growing families. NIAW encourages the fertility community and its allies to write to their state reps often, noting their specific struggles or concerns in order to bring better awareness and hopefully push toward improving conditions for fertility care.
Sometimes advocacy takes the form of stepping out into the community. NIAW hosts fundraisers and advocacy walks across the country, normally in larger cities, though more local events are organized within towns as well. This is a chance to connect directly and show your support in person. This can mean a lot to other members of the community who often feel alone in their day-to-day life. Seeing just how many people in their area are also sharing in this type of journey to parenthood or are supportive of their path can mean a great deal.