Tips for Reducing Stress While Searching for an Egg Donor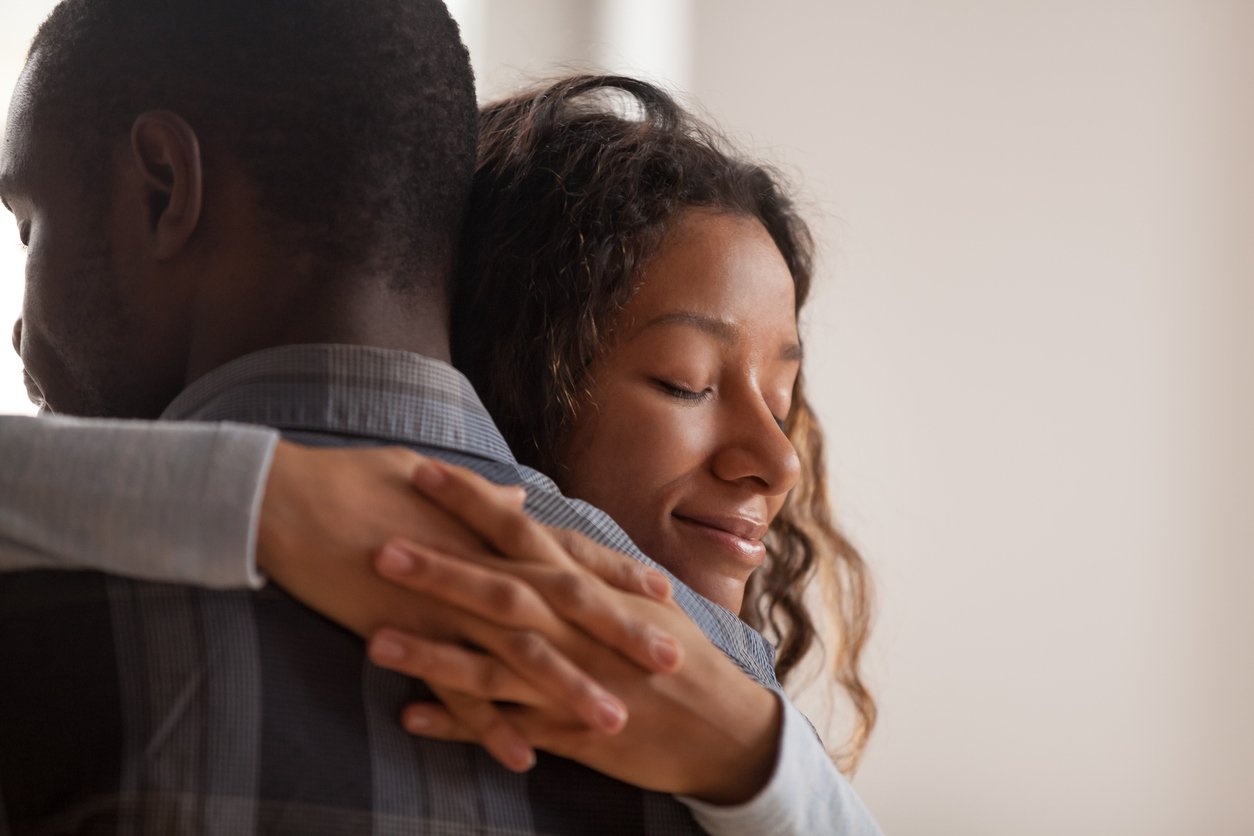 For many individuals and couples, using an egg donor to create a family is typically not how they had envisioned having a child. While the process can at times feel overwhelming or stressful, it can also be exciting and beautiful. Still, many intended parents often cite the search for an egg donor as one of the most stressful parts of the entire process. Here are a few tips to help you mitigate your stress and have an overall positive experience searching for an egg donor.
Tip #1: Don't Focus on Perfection
Many intended parents put a lot of pressure on themselves and the process itself by having a preconceived, strict image of what their "perfect" egg donor will be like. When you focus too much on one ultra-specific type of donor, you close your mind to many other donors who may actually be a great fit. And if you end up unable to find an egg donor who fits all your criteria, you might start to feel that there's no one out there who's right for you when actually the opposite is true.
Tip #2: Prioritize the Characteristics Most Important to You
If you and your partner have a long list of "must have" characteristics, finding an egg donor will be difficult. To keep your options open, take a look at your list of desired traits, and prioritize them according to importance. For example, maybe you want a child who looks a lot like you or your partner, or maybe you want someone with a certain level of education – whatever is important to you, make those traits the centerpiece of your egg donor criteria.
Try to limit your must-have traits to one or two. It can also be helpful to have this figured out before you begin searching through an egg donor database. This helps prepare you prior to searching, which can help reduce stress.
Tip #3: Connect With Others in the Egg Donation Community
Using an egg donor is a unique experience that your friends and family members may not be able to fully understand. Even with the best intentions, people who have not explored egg donation as a fertility treatment option are often misinformed because of persistent misconceptions. If you're feeling overwhelmed by the process and need a stronger support system, connecting with an egg donation support group can be a great way to navigate your feelings. Not only will it be comforting to talk to others who know exactly what you're going through, but also you can learn about how other people handled the search process and what they did to reduce stress.
Start Your Egg Donor Search Stress-Free
Working with a world-class egg donor agency with compassionate caseworkers can help make the search process a lot easier. Learn more by contacting Egg Donor America today.