What LGBT Couples Should Look For in an Egg Donor Agency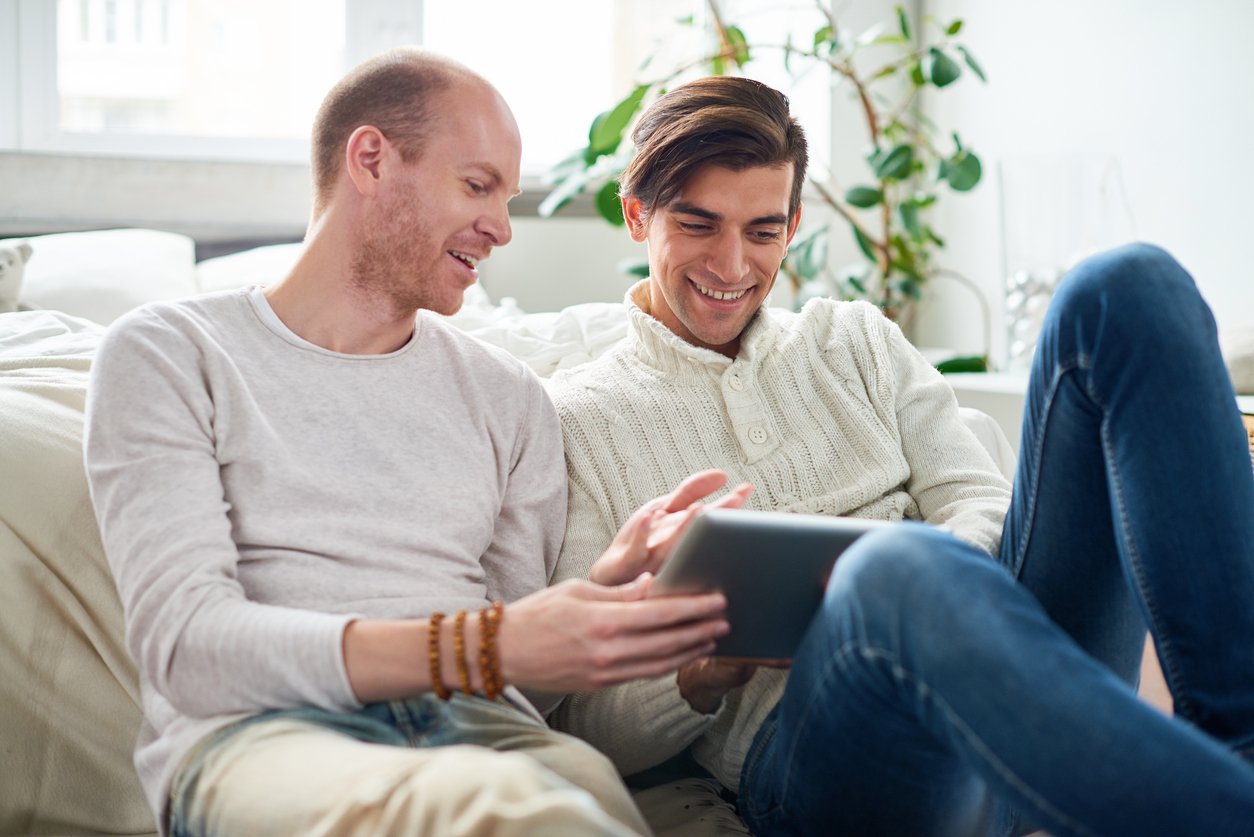 For LGBT couples looking to have a child, using an egg donor is a common method of family building, especially for same-sex male couples. Choosing to use an egg donor is a big decision that requires a lot of forethought and planning. One of the first things you need to consider is which egg donor agency you will work with. While that may seem overwhelming, it doesn't have to be.
LGBT Inclusivity
First and foremost, LGBT couples should seek out an egg donor agency that is openly supportive of the gay community. Luckily, many agencies in the US display their support proudly either on their service pages or in their blog. You want to be sure that you're working with an agency that has experience working with same-sex couples and is sensitive to the unique challenges that LGBT individuals face in family building.
A Strong Pool of Egg Donor Candidates
Aside from being LGBT-inclusive, an egg donor agency should also be able to provide confidence in their database of egg donors. They should be transparent about their egg donor screening protocols and have easily accessible information about how the egg donation program works. Many agencies also provide a limited view of their database so that you can peruse a brief version of their donor profiles and get a sense of what the agency has available.
In some cases, you may also want to be sure that your egg donor agency has access to frozen donor eggs. Using frozen donor eggs is preferable to some individuals because it eases up on the need for cycle synchronization of the egg donor and recipient and can be done on a more relaxed timetable. Using a frozen egg is also slightly lower in cost.
Transparent Pricing Model
Using an egg donor is a financial investment, so it's important that all costs and fees are clearly displayed and understood early on. Some agencies can be vague about their pricing, so be sure to work with an agency that delivers this information up front.
Supportive Staff
Pursuing parenthood via a donor egg can be an emotional process for everyone involved. You want to work with an agency that will always be ready to provide you with the support and educational resources you need. Of course, for LGBT couples, it's also necessary to have a case manager who will understand your unique perspective and needs.
Learn More
Building an LGBT family using an egg donor is an incredible choice that should be handled with the greatest of care. That's why it's so important to do your research and find a great egg donor agency. To learn more about LGBT family building using an egg donor, contact Egg Donor America today.