Three Things Intended Parents Need To Understand About Using Donor Eggs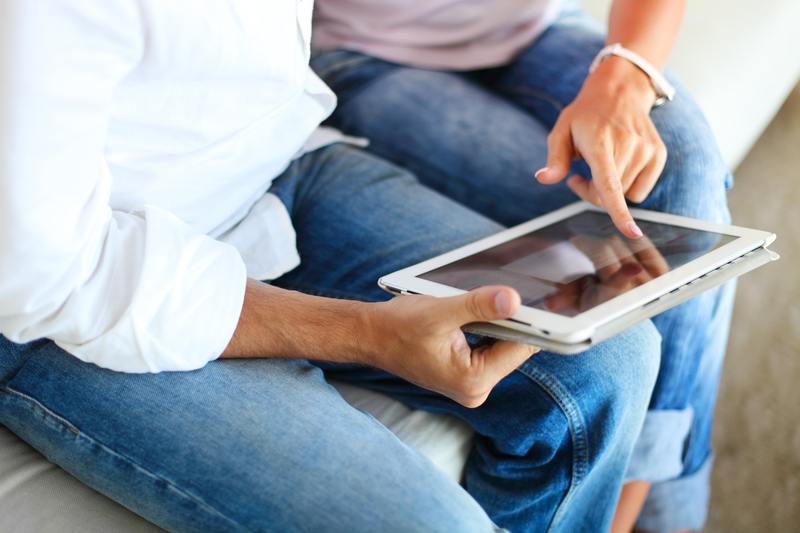 Infertility can be difficult to deal with, and using an egg donor can present its own set of emotional obstacles. Your fertility journey with an egg donor is an amazing step toward starting a family. However, between appointments, procedures, and treatment cycles, the process can be taxing. Keeping the important things in mind will make the process exponentially easier.
1. You decide how well you know your donor
Depending on the needs and preferences you have, the egg donation process may look a little different. Some people who use an egg donor meet with a recruiter who helps choose from a carefully screened, anonymous donor list from an egg bank. Others receive egg donations from a friend or relative, also known as a known donor if such an option is available. The egg is then fertilized through IVF (in vitro fertilization), and with careful monitoring and tests, the donor's embryo is transferred to the recipient's uterus and the baby is carried to term.
The cost of a known sperm donor is significantly less than if you were to work with an agency to find a donor, as they aren't usually paid for their donations. However, all potential egg donors, known and unknown, are vetted through a rigorous screening process. This includes a medical exam, as well as a background check, personality test, infectious disease testing, and fertility health test to ensure you are selecting among the highest quality candidates. This series of tests may take a while to complete with a known donor; an anonymous donor from an egg bank has already completed this screening, which makes the process of donation faster.
2. You can use fresh or frozen eggs
There are different egg transfer options contingent on your timeline, schedule, and plans for your new family. A fresh embryo transfer is completed within 3-5 days of fertilization--once the eggs and sperm have been received and fertilized, the embryo is implanted back into the uterus. On the other hand, a frozen embryo transfer can occur up to years after the egg is retrieved and fertilized. During this process, your fertility doctor will thaw an embryo and transfer it to the uterus.
There are advantages to both options, allowing you to start your family at a time that feels right for you. Fresh eggs are a great approach to IFV, and studies have shown higher success rates for fresh eggs. However, frozen eggs work well for intended parents that would prefer a faster, more cost-effective option.
3. Bonding comes naturally
Many intended parents are understandably concerned about bonding with their donor baby. Fortunately, most intended parents of donor-conceived children describe bonding with their baby as easy and special both during pregnancy and after delivery. Regardless of genetics, your baby will know how deeply they were wanted, and how much their parents fought for them. This emotional connection will strengthen your bond together.
The success of egg donation depends on many factors, but with the right support and planning, you can start the family you have always wanted. A study from the CDC reported that over half of the eggs donated resulted in a live birth. When planning an egg cycle with a donor, be sure everyone involved goes through every aspect of the plan and possible alternatives.
If you have questions, or have already begun your journey and would like to talk about any part of the process, please contact us today. Our experts would be happy to walk you through the steps of egg donation, and provide all the support you may need.