Tips for Taking Care of Your Mental Health While Using an Egg Donor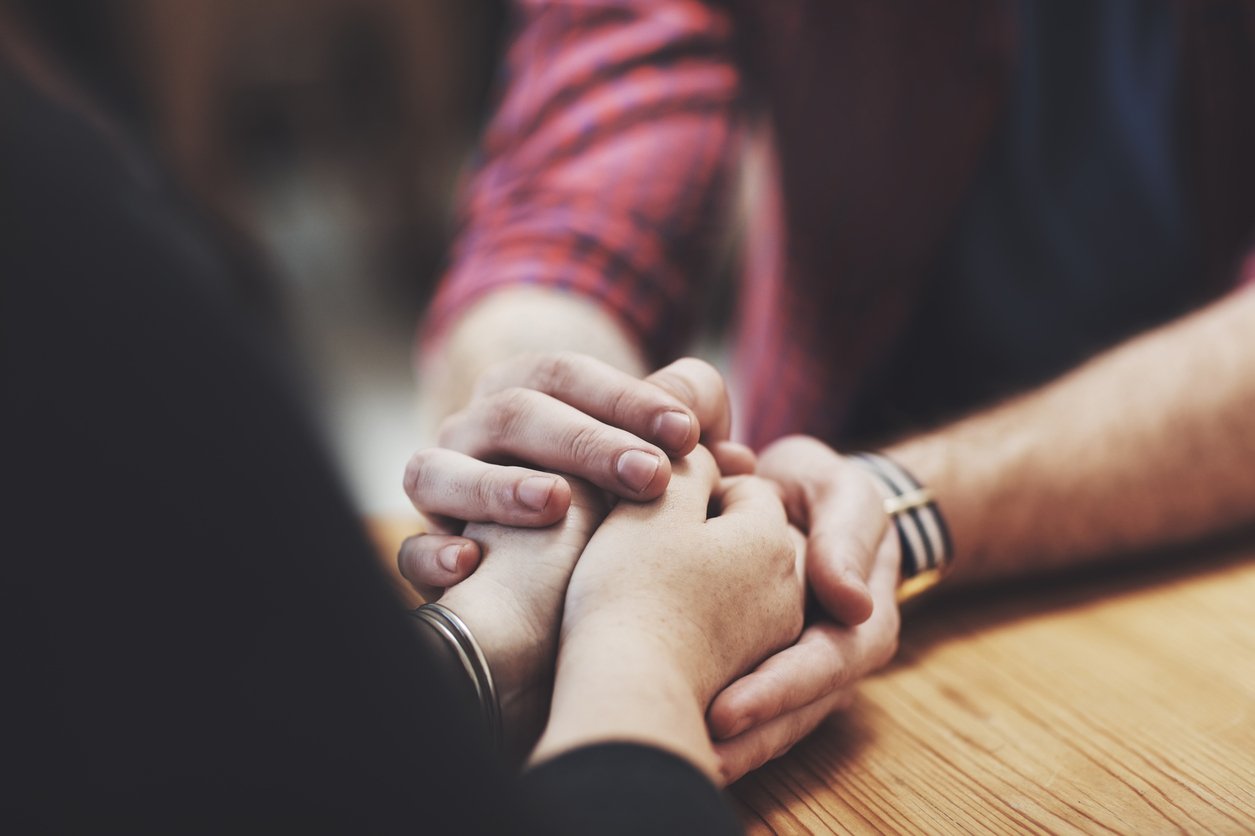 Infertility can be difficult to deal with, and using an egg donor can present its own set of physical and emotional obstacles. Your fertility journey with an egg donor is an amazing step toward starting a family. However, between appointments, procedures, and treatment cycles, it can sometimes be a lot to take on.
Committing to your health and well-being is of the utmost importance while using an egg donor. Giving yourself the time and space to understand the moving parts will make the more challenging aspects of the egg donation process easier. Here are some tips to help you through each step of the way:
Pay Attention to How You're Feeling – and Why
Sometimes it can feel frustrating to address such a wide range of emotions. For example, it is common for women who conceive via egg donation to feel anxious that they won't be able to properly bond with their baby, as they aren't genetically related. Try to keep in mind that this is completely normal. Be compassionate with yourself – your feelings and concerns about your family should not be undervalued.
Fortunately, most women describe bonding with their baby as easy and special both during pregnancy and after delivery. Regardless of genetics, your baby will know how deeply they were wanted and how much their parents fought for them. This emotional connection will strengthen your bond together.
Take Care of the Basics
Sleep is important for your body and mind to repair themselves. A well-rested parent is a happy parent, and you and your baby will benefit greatly from this simple act of self-care. Other fundamentals to keep in mind are drinking plenty of water, eating healthy, and taking time to relax. Never underestimate the power of a mani-pedi!
Stay Mindful
Being mindful is taking self-care to the next level. Practicing mindfulness means being deeply aware of your senses and feelings without judging or problem-solving. Meditation is the most common way to keep up with this practice, but get creative! Find what works with your lifestyle and interests to help you relax. Other mindfulness activities can include:
Yoga or stretching
Creative projects such as painting, clay sculpting, drawing, and knitting
Journaling
Listening to relaxing music
Celebrate the Little Things
Seeking joy is the best way to find it. Finding the time to take a deep breath and fully appreciate the commitment you made will help calm your nerves and allow you to observe and track all the changes happening. Once you become pregnant, listen to your baby's heartbeat a little closer at your next ultrasound or talk to them while they are in utero – these moments will help create a comfortable environment for you and your newborn baby to bond.
Find Support
Although it may introduce unexpected challenges, infertility is not something you have to face alone. Egg donation is common, and many intended parents seek out support groups or build their own personal networks of friends and family they can turn to when it feels like too much. Finding a safe place or a friendly face to unload freely will do wonders for your mental and physical well-being.
If you're not sure where to start, your egg donor agency can be an immense resource to help you connect with the proper support you need. To learn more about what it's like to use an egg donor to achieve your family-building goals, contact Egg Donor America today.