Five Common Egg Donor Disqualifiers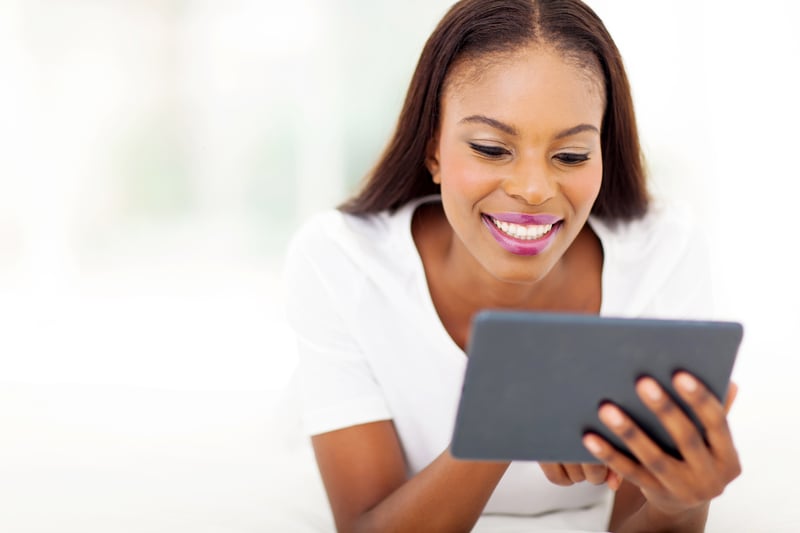 For many women aged 18 to 32, becoming an egg donor is an excellent way to help a couple in need build a family. Egg donors are compensated for their time, effort and dedication to helping dreams come true for infertile couples or LGBT couples.
Unfortunately, not everyone qualifies to be a donor in Egg Donor America's egg donation program. The program's requirements are designed for the ultimate health of the donor and the eggs, criteria that may not fit every woman in this specified age range. Potential donors are ruled out based on the below criteria:
Health concerns – Egg donors must be physically healthy and within a normal BMI range. Our egg donation program does not include women who use tobacco products or those who currently take psychoactive drugs. Our program will not accept women with a history of substance abuse.
Inheritable genetic disorders – As an egg donor, your genetic history is of great concern to prospective parents. An inheritable genetic condition will disqualify you from reputable egg donor programs.
Contraception – Women using Depo-Provera injections or contraceptive implants will not be able to donate their eggs.
Menstruation – Having a regular period is an important indicator of fertility. Women with irregular or abnormal periods may have reproductive conditions such as endometriosis or PCOS, which can affect your application. If you have been diagnosed with a reproductive condition, we recommend contacting Egg Donor America with questions prior to completing your application.
Schedule – Becoming an egg donor requires a firm commitment to your appointments. Egg donors need to be dependable, mature and very reliable. If your schedule will not allow for the required appointments, then you will not be able to become a donor.
Highlighting our program's disqualifiers is important because Egg Donor America values the time and energy of every applicant. We encourage those interested in learning more about egg donation to read about the process.