How to Research Egg Donation—and What to Avoid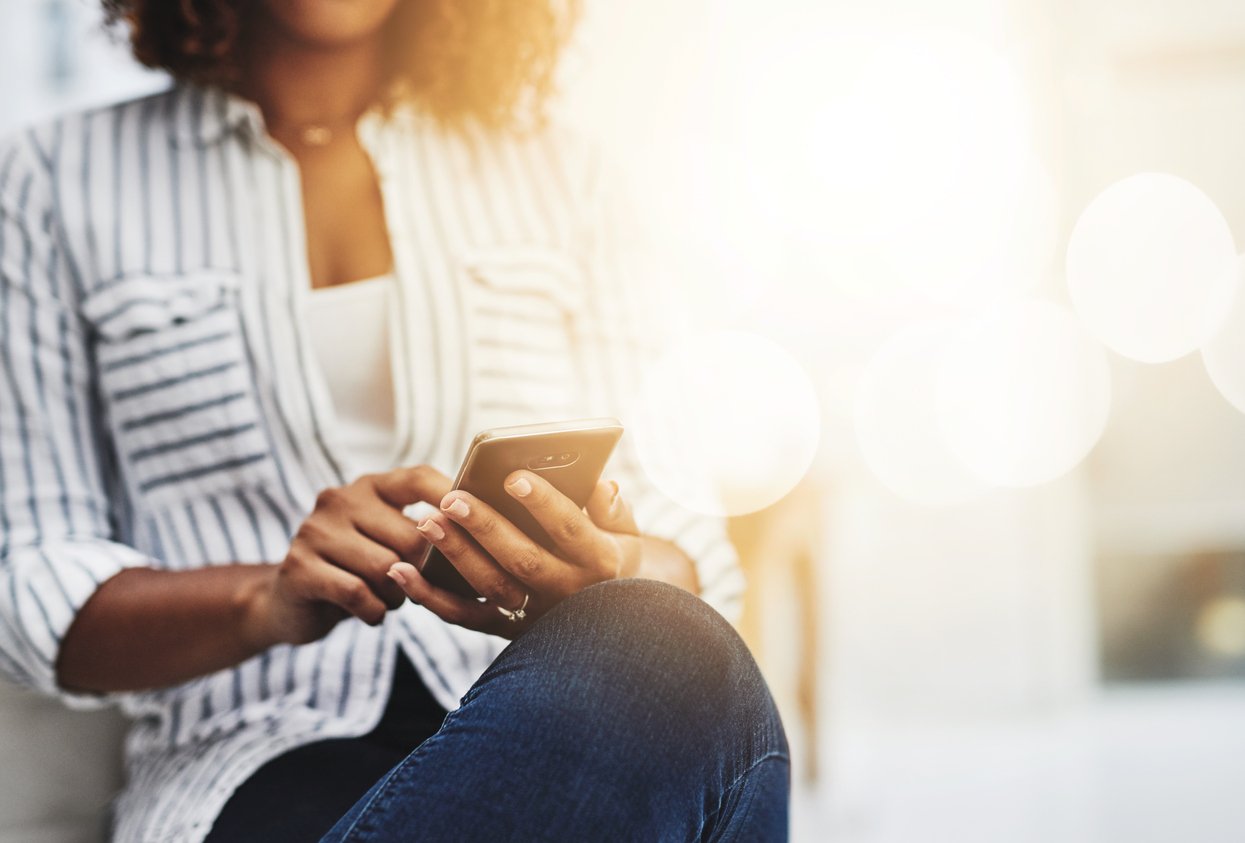 If you're considering becoming an egg donor, you probably have a lot of questions. To ensure you have a seamless experience and receive the care and support you need, it's important to learn about the process in depth while steering clear of myths and misconceptions.
Egg donation is the process of removing eggs from one woman's uterus and implanting them in the uterus of another woman. Through the generosity of young women who decide to donate their eggs, thousands of couples and individuals have been able to grow their families.
Dispelling the Myths Surrounding Egg Donation
Though the process is becoming increasingly common and well-known, many myths about egg donation still persist.
Keep this in mind when doing research, and make sure you're working with an egg donor clinic you trust; they should be able to answer any questions you may have in depth, guiding you step-by-step through the process so you feel prepared, educated, and confident in your decision.
When researching, you should first know that donating eggs doesn't cause infertility or deplete your own supply, and that egg donors have no legal responsibility to any child their donation helps create. It's a common misconception that only older women would need or want to use an egg donor. There are many different factors that lead couples or individuals to seek a donor, and you can play a role in helping them build the family they desire.
Get the Facts on Serving as an Egg Donor
At Egg Donor America, we want to arm you with all the information you need to become an informed egg donor. We answer frequently asked questions about costs and compensation, birth control and medication, injections and surgery, and all the logistics involved.
We invite you to read about the potential, limited risks and side effects associated with egg donation, and we want you to know that our compassionate, experienced specialists will guide you through every step of the process with professionalism and care. Whether you're just beginning to explore your options or have been considering serving as an egg donor for a while, we're here to answer any questions you may have.
For more information, read about the fertility clinics and egg donation centers we partner with around the globe, and check out our reading list for deeper dives into the ins and outs of the medical procedures involved, as well as the emotional process.
Talk to Our Specialists
There are no silly questions when it comes to egg donation. We encourage you to speak to our specialists to get more information, share your concerns, and see if you're a good fit for egg donation. Contact Egg Donor America today.