Three Egg Donor Agency Must-Haves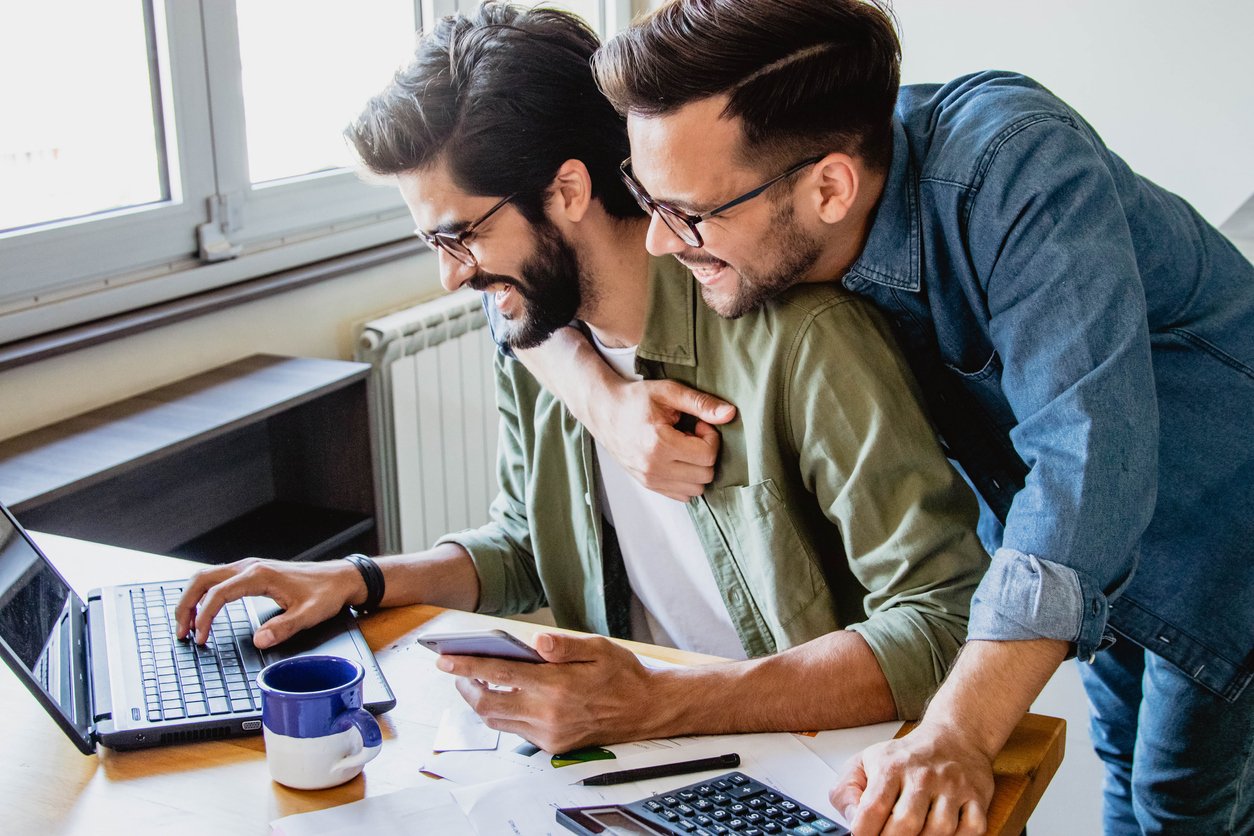 Once you've made the life-changing decision to build your family using an egg donor, it's essential that you take the time to make an informed decision about the agency you're going to work with.
It may seem overwhelming to know what to look for in an egg donor agency and what questions to ask, and it can be difficult to know where to begin. Here are three vital components your agency should have.
1. Egg Donor Inclusivity
One of the first things to know about an egg donor agency is whom they serve. Review the agency's website or speak to a representative to ensure they cover your needs. A modern agency should support modern families, including LGBT couples and single parents.
If you aren't based in the United States, you should find out early on whether your agency works with international couples and individuals, saving you time and energy before registering for a database.
2. High Quality Donor Database
An egg donor agency should be able to provide important details about the size of its database of egg donors, so you know how big the pool of candidates is and how the search process will go.
Learn about the agency's criteria for becoming an egg donor, including age, physical health, and lifestyle requirements, and what types of screenings your agency conducts. You want your agency to be strict about these guidelines, ensuring the highest-quality candidates for your search.
Often an egg donor agency will offer a preview of its database, so you can flip through candidate profiles to get a sense of its candidates before registration.
3. Support for Parents and Donors Alike
A top-notch egg donor agency, however, provides much more than a searchable database. The agency's website should provide educational resources to keep you informed, staff members to explain their services clearly, and case managers to support intended parents as well as the egg donors themselves.
Intended parents can ask a prospective agency about how involved case managers will be throughout the process, from the initial consultation to finding a fertility clinic to work with to creating the escrow account to covering legal contracts that are needed to become a parent.
Egg donors should receive support as well, beyond the compensation they'll receive. An agency should work closely with donors to assist with applications, explain the screening process, and answer questions about what they can expect, from how long the process should last to what types of medications they will take.
Learn More
If you're currently looking for the right egg donor agency, either as an intended parent or potential donor, and have questions about the process or want to set up a consultation, contact Egg Donor America today.